Our unboxing series start with the presentation of our helmet. tilo DES WRC is one of the most famous and recognisable rally helments. Our choice is not about getting recognised but with its safety.
To begin with, helmets have different sizes from manufacturer to manufacturer. There are the open type helmets and the full face helmets which resembes with the ones used in motorcycles. For rallies the visor is not required but it's required for karts and bikes, so be careful before you buy a new helmet.
Follow us on Social Media Facebook, Instagram, TikTok, YouTube & Twitter to be informed about our motorsport activities.
Helmets for racing have been tested in hard circumstances and the have FIA homologation. Before you buy a used helmet be sure to check the FIA homologation code and check the helmet for cracks.
Sizes are diferent between manufacturers with most common choice to choose is (S - M - L). For our Stilo you can check the website for how to measure your head and find the the helmet that fits best. Helmet's weight is different among sizes and for lighter helmets there is the carbon manufactured helmets availble.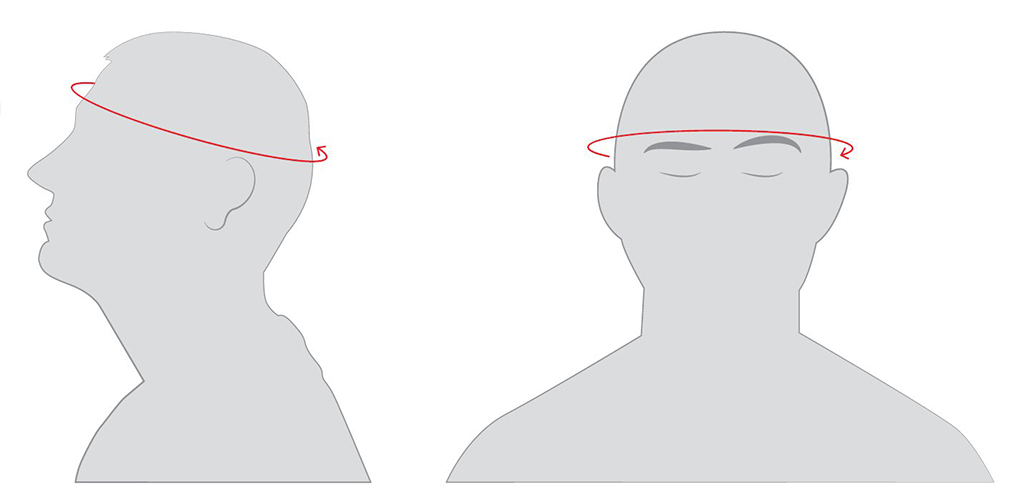 ​
Furthermore, some helmets are equiped with intercom system, while others have the ability to fit one or not. If you have bought an intercom be sure that your helmet is compatible with the intercom of you will have to buy adapters for extra money.
Last but not least, there are helmet accessories like visors and internals and more.
Our choise is the Stilo DES WRC. It's equiped with intercom, latest FIA homologation and has the ability to fit all the company's accessories.