End of summer, and while the first dust on Acropolis special stages has sailed, everything shows that this tranquility will not last long. This time, Citroen Racing Team has chosen our country to get ready for the upcoming race in Turkey.​
Just back to my daily routine and time to leave! Of course, I did not want to miss it! Days of test are characterized with fatigue, but full of beautiful landscapes and sounds that motorsport fan love. Once again, the presence of spectators confirms how much our country misses hosting international races.
Follow us on Social Media Facebook, Instagram, TikTok, YouTube & Twitter to be informed about our motorsport activities.
All this preparation has a lot time of work and all this happens thanks to Mr Loris Meletopoulos (L.M.). An exceptional gentleman who on his own initiave and by taking the risk invites the public and shares his love for motorsport. Once again, I was given the opportunity to be part of the team.
​
First day and first special stage "Livadia". The preparation of Citroen C3 WRC would be carried by Eric Camilli - Benjamin Veillas (driver - co-driver). The crew made several passes and at the end of the day seemed quite satisfied. Next day, at a new special stage. This day the crew consisted of Sebastien Ogier - Julien Ingrassia. There were many spectators who really enjoyed watching them until late that afternoon.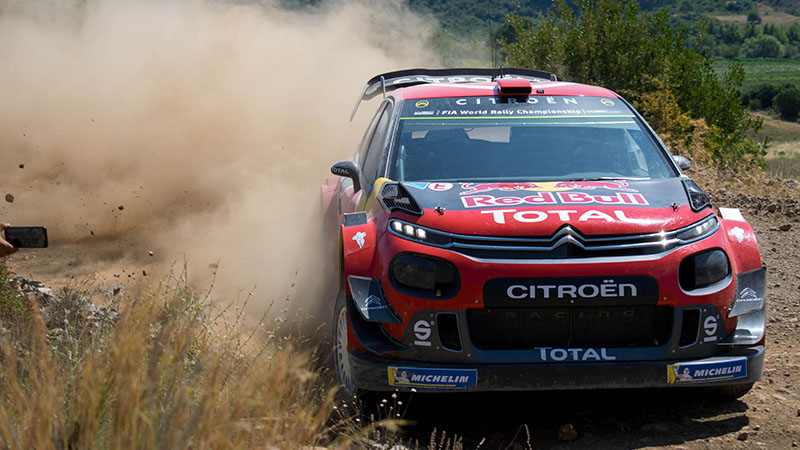 ​
Third day and the number of spectators is bigger. Those who were there had the opportunity to enjoy double spectacle and .. in duplicate! Double spectacle because the crew of previous day made passes on asphalt, something that fans were expecting tensely. The applause of the crowd at their departure was one the most notable moments. Duplicates, because the seats in the bucket were taken by Esapekka Lappi - Janne Ferm. The crew was ready and did not miss a minute of that day. Of course, they also made passes on asphalt, making spectators cheer!
Last day of preparation with Esapekka Lappi - Janne Ferm in good mood and service team looks that can do more. Today's special stage had not good spots for watching, but the team got the needed results. After all, it is the last day of stay in Greece.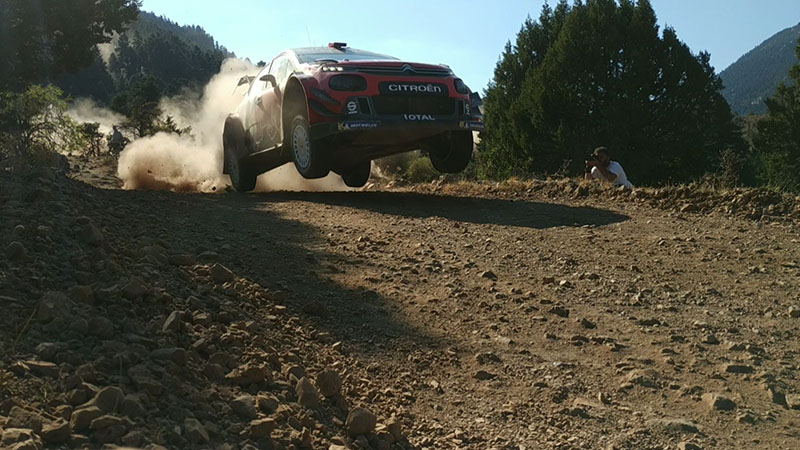 ​
Four days have gone too fast and the question now is " and now when again?" It remains unanswered. The sunset leaves a sense of loss and anticipation of what will happen next.
PS1: The achievement of the whole project is underwritten by Mr Loris Meletopoulos and persons that surround him. A big 'thank you' to all team members!
PS2: Another reason to smile everytime I refer to this experience: the presence of spectators and friends who shared their photos and videos. Plus, a mini helicopter ride!
​
​