It is known that early March although it is spring, in mountainous Peloponnese the climate is still cold. This did not "scared" crews to get their classic cars out of their garages and be present .
Starting point was in Flisvos, Corinth and finish point would be at a beautiful village of Arcadia, Dimitsana. Crews had to cover 210 kilometers, 140 kilometers on the first day and 70 on the second and last day of race. It is a demanding racem as the crews have to be precise with the average hourly speed. But the surprise that awaited the crews and raised the difficulty level was the bad weather conditions. In addition to the rain, the participants reaching higher altitudes inthe snow! Still, they seemed to have fun! This was my second participation in Arcadia Classic Tour.
Follow us on Social Media Facebook, Instagram, TikTok, YouTube & Twitter to be informed about our motorsport activities.
My first participation was an opportunity to see the race up close, my help was of little importance but helped me do my first steps in organizing a race. The Arcadia Classic Tour 2017 (ACT) is something I will remember for long time. Why? Because I had the chance to be in the making of roadbook. It is interesting to creating a roadbook. I always wondered how the whole procedure take place. Therefore, this race started a few weeks earlier for me, when the organizer made the roadbook and asked me to be one of the navigators at race day.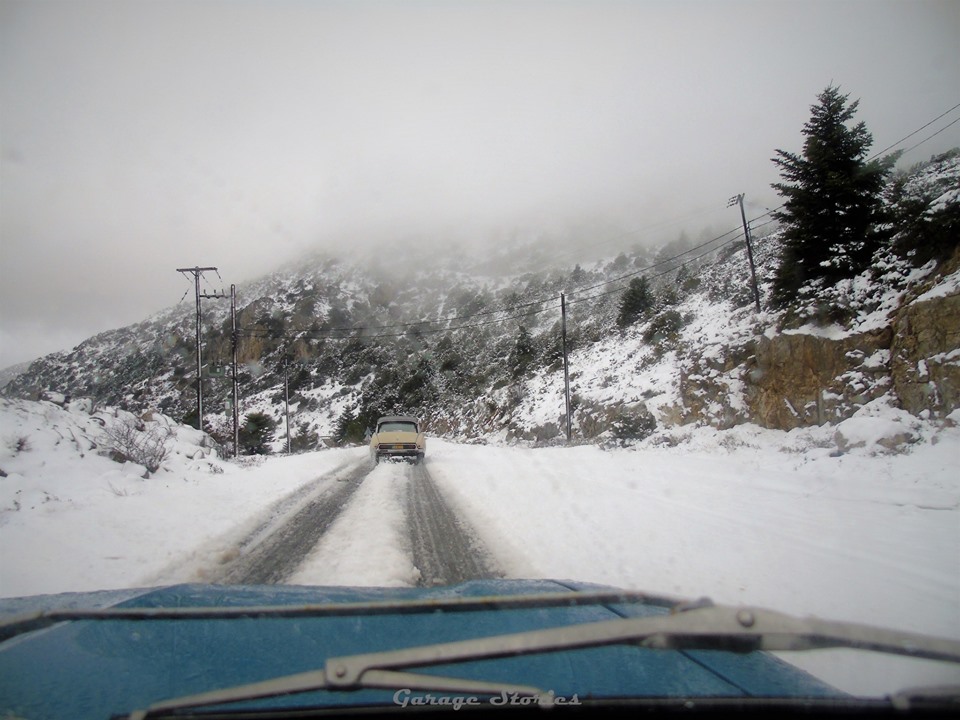 ​
Creating and verifying roadbook is a major part of the race. It is quite demanding, leaving no room for errors. However, in case of Regularity racing recording the route is high priority, and since to be successful, weather conditions should be close to those of race day in order to avoid deviations. In addition, it needs a combination of where the time marshals (hidden or not) should be placed and how they will move from a point to another all in the timeframe of the race. I am conveniced that those who dcide to organize a race, they really love what they do.
​
When race day arrived, I felt confident that everything would go well. And it came true except the one factor we could not prevent, bad weaather conditions. But it added a spicy note on the overall of the race!
​