My second participation in hillclimb was on the Weekend of 21 - 22 September at Tsakona hillclimb 2019. With all the experience from the previous race Dimitsana hillclimb i was ready to face the new challenge on this new hillclimb!
The route is abot 3.6km with lot of width and high speed turns. My target was to make sure that i will finish the race and try my best with the car.
Follow us on Social Media Facebook, Instagram, TikTok, YouTube & Twitter to be informed about our motorsport activities.
We started our preparations one week before fixing our gearbox. After finishing with the car we did some tests on the route.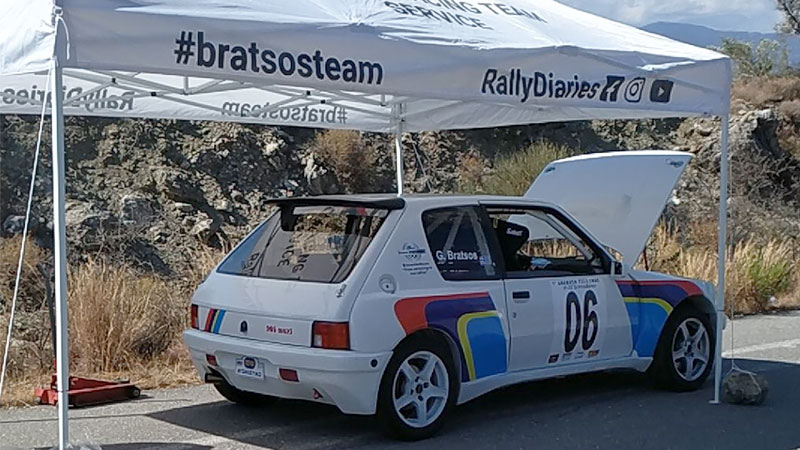 ​
Race weekend is almost here and i'm getting to know the route by heart watching all the tests we did the previous week. A small accident on Saturday made me a little moody but on Sunday i was more ready to face the challenge. On my 2 passes i manage to improve my times and get the podium!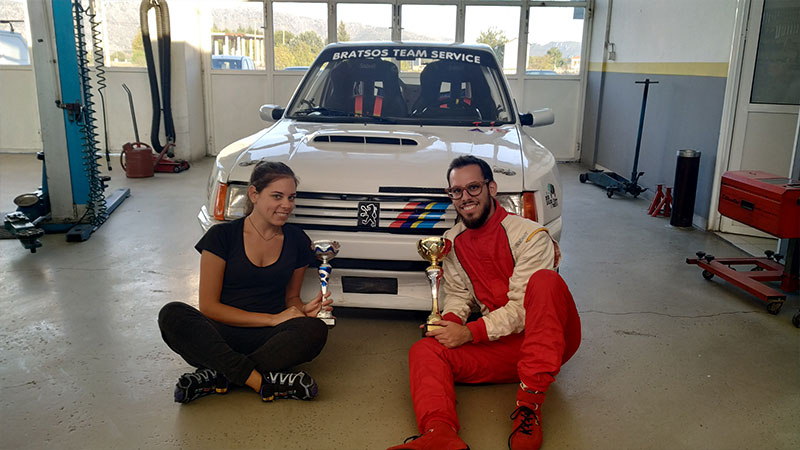 ​
​On this race i collected many new experiences. The result is 1st on class E10 and secon on category 1400cc - 1600cc losing first place for 25 miliseconds!
I got many new experience with the car after this race and I'm happy with the result. I look forward to the next race. Thank you everyone that was with us on the race. We are so happy that we met new people that love motorsport!