Having already watched the first race of Timed Rally Challenge (TRC) - Dirt Games as a spectator, I am willing to be member of the race organization. Back when I started, I wanted to get an overall picture of the sport and participate in different types of races in monorsport.
​
Follow us on Social Media Facebook, Instagram, TikTok, YouTube & Twitter to be informed about our motorsport activities.
My first opportunity was given in the last race in the same year, the 6th TRC-Dirt Games race, held at Spathovouni race track. Talking with the organizers, I was informed about various parameters which concern race on gravel with the participation of dirt formulas and racing cars. It was something that I had never done before.​
This was just the beginning for me. In 2018, I participated as a member of the organizing team in the majority of races of this championship. Every time, the opportunity to be a breath of all this action that took place was great. It is true, though, that several times I find myself want to drive one of these formulas. It seems that participants enjoy it so much.
​
The track changes shape after the first rounds. This automatically means that drivers face different difficulties in each round. The track at Markopoulos Hippodrome seems really interesting. The place is exactly what TRC - Dirt Games institution needed. The track requires driving skills and it is quite tricky.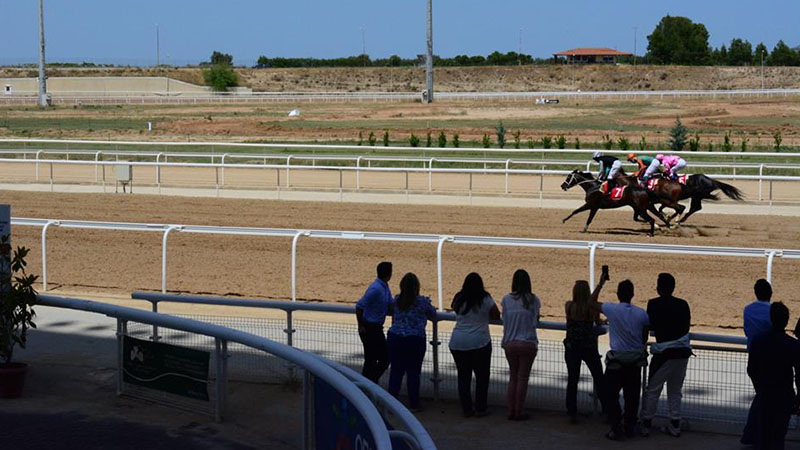 ​
This track was used twice in the year. The first time was of particular interest to all attendees, as between the two legs of the race, there was a pause. At that break, horses came along to give their fight. The second time was under different weather conditions.
Unfortunately, the weather was rainy and windy. This did not make drivers hesitate, they seemed to enjoy it. Competitors fought with mud and rain. In addition, a new challenge for drivers was scheduled on that weekend. They would drive under rallycross regulations. In this type of race, formulas of same category in cc, race all together and the spectacle is truly enjoyable.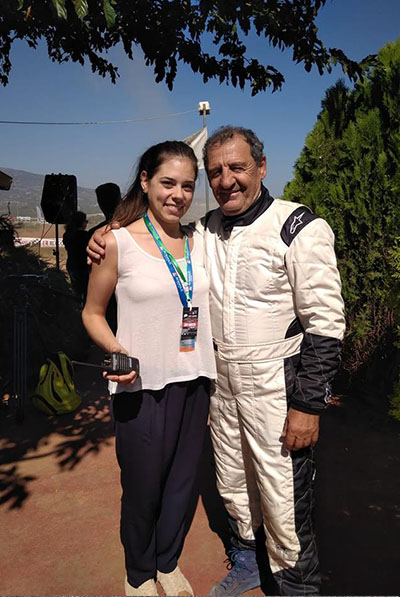 ​
In conclusion, hope this championship gain more fans and bring young participants to race in formulas, We just have to wait to see what is coming next!