The last race of season was held at Athens circuit along with the 6th round of HTTC (Hellenic Time Trial Challenge). After almost a month we are back on track as spectators, but with the same passion to watch a race.
The weather is hot for the time of the season and perfect to watch and enjoy the race. Katerina was away, but this time I was with friends that we share the same passion and love for simracing and motorsport.
Follow us on Social Media Facebook, Instagram, TikTok, YouTube & Twitter to be informed about our motorsport activities.
We arrived on track and there was a lot of spectators. All teams and drivers were preparing their cars for the race. We took our time talking to our friends and we met new people. All kinds of cars were there from Saloon to Historic cars and crosscars. It was a show to remember.

I want to thank everyone that asked about our car preparation. Soon we will be back in action.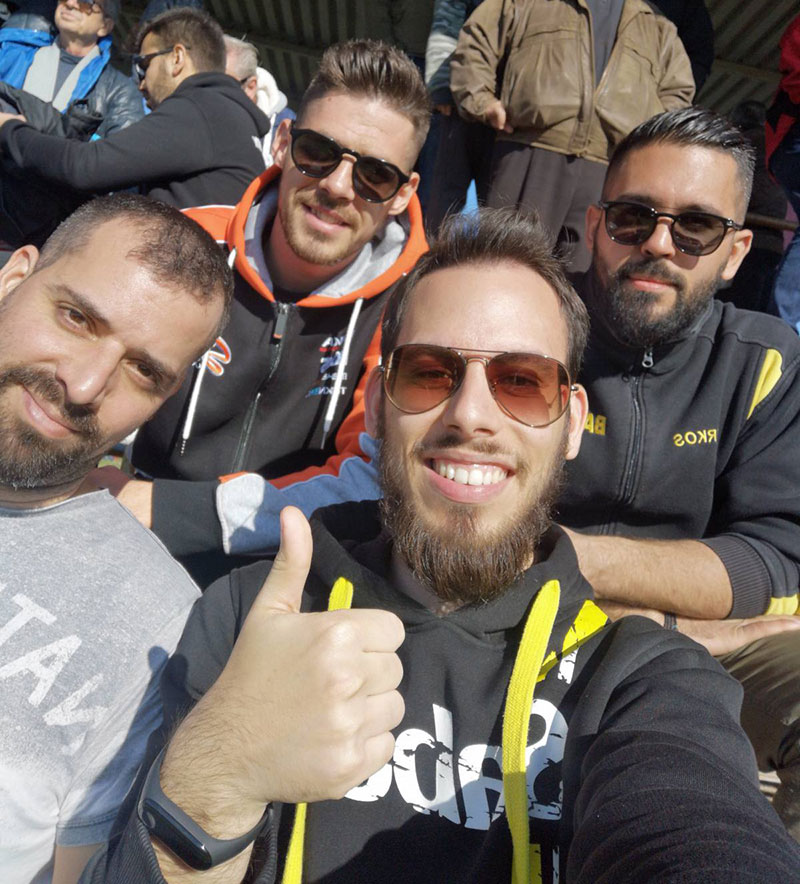 ​