My first game on Playstation 1 was Colin Mc Rae. My second game was Colin Mc Rae 2.0. My first game on PC was Colin Mc Rae 5 and DiRT followed. My biggest love and best driving experience is found on Richard Burns Rally and WayTooFast Rally Team.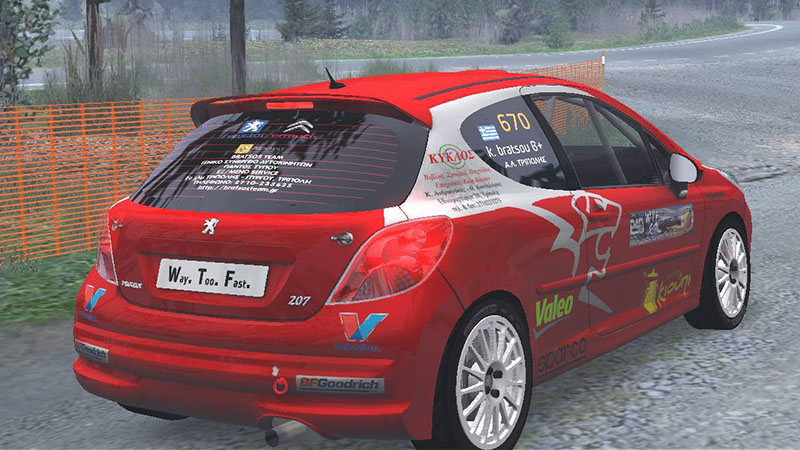 ​
Follow us on Social Media Facebook, Instagram, TikTok, YouTube & Twitter to be informed about our motorsport activities.
I started drive on competitive simrally at 2010. Numerous of km with different cars on my Logitech G27, converted me to a full professional simrally driver at 2012.​
I started form slower car classes like N1, N2, N3, A6 and i managed to drive the R5 class with many wins from 2012 until 2018. I drove on diferent championships with good opponents which some of them were real drivers! My rally experiences and the help of my teammates helped me improve my driving and mindset of finshing a rally and hunting the best result!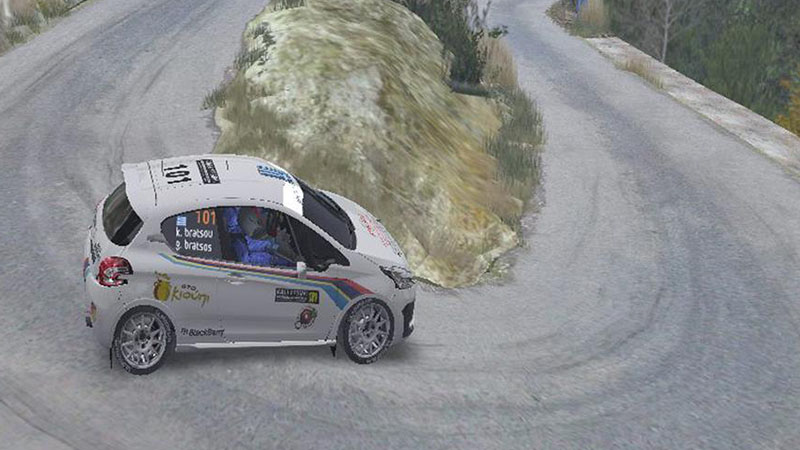 ​
From 2014 until 2018, WayTooFast rally team is world champion on simrally. We are a team of great drivers and we managed everything with many hours practicing. I'm so happy that I'm a member of this team.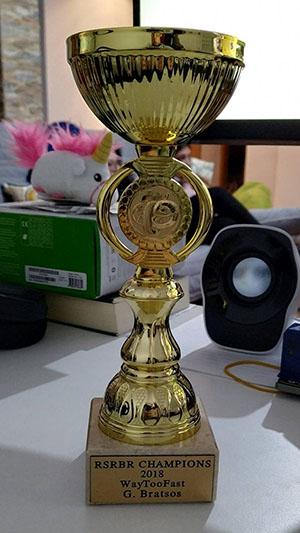 ​