DiRT Rally is here and Codemasters decided to work with community to improve the game. DiRT Rally came out as beta and everyone through forums could report problems, bugs or suggetions. So the game improved through that feedback and her we present a simrally game we loved.
To begin with, we saw huge improvement on graphics. Everything get lot better when you hear the car sounds! Codemasters worked closely with every car to record and give the game the best car sounds ever!
Follow us on Social Media Facebook, Instagram, TikTok, YouTube & Twitter to be informed about our motorsport activities.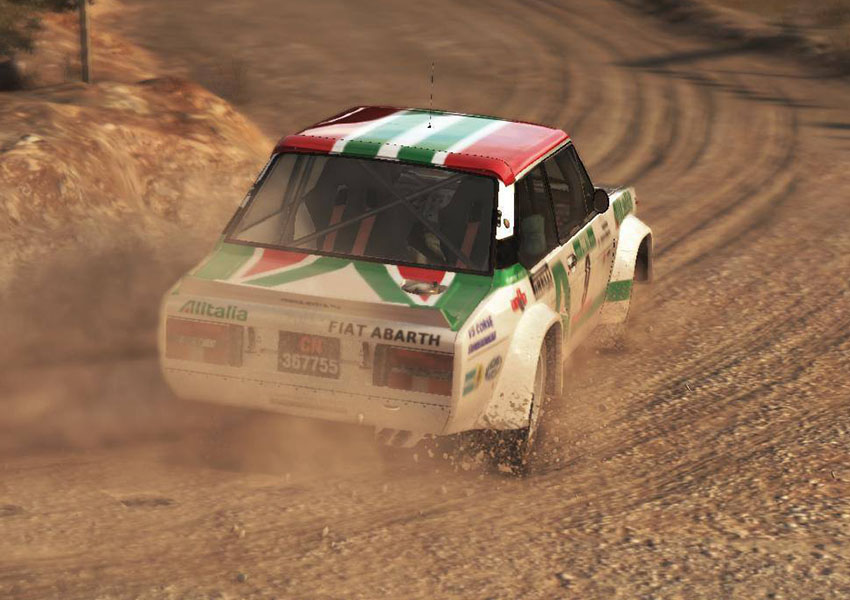 ​
On driving perspecctive, DiRT Rally is above average. It's not easy to drive every car while every car has it's own personallity in handling and reving. Drivers need to adapt on every car and every surface where we have snow, gravel, tarmac, wet gravel and ice! Both day and night is incredible. Drifting through Wales's forests to driving on Greece's gravel gave us a huge smile.
Gravel is the strong attribute of the game. It slides (not so much) and is not forgiving at all. If you hesitate or make a wrong judgement you will end on a tree or a hill side. Snow is enjoyable and my personal favorite. Tarmac is not good while car weight is absent.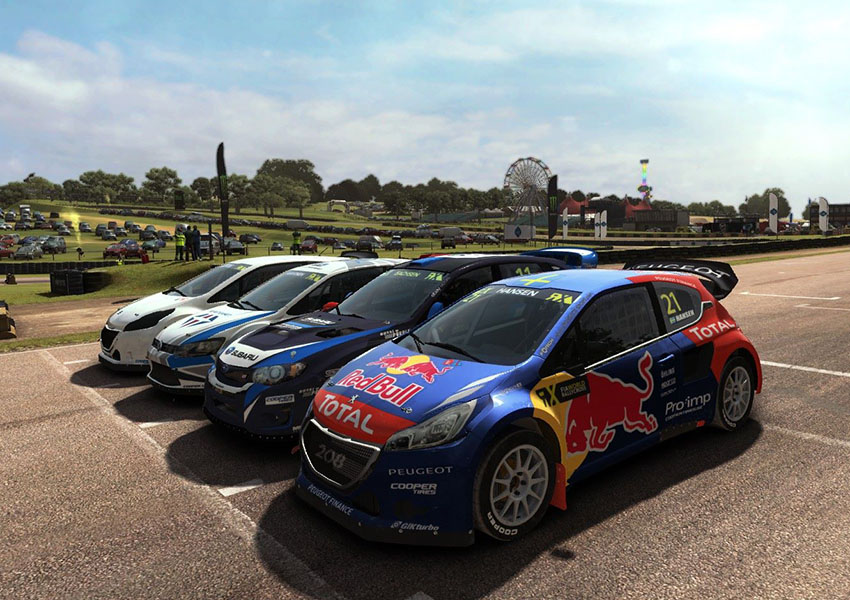 ​
DiRT Rally has a career mode where you race and get coins to buy and improve rally/rallycross cars and your team. Rallycross is excellent with good handling on every car category. You can enjoy online battles with lobbies but not local-multiplayer.
​
DiRT Rally's Pikes Peak is incredible. Driving up this mountain is an achievement with every car. I feel lucky i get to drive legendary cars like Peugeot 405 T16 Pikes Peak and Peugeot 208 T16.
Last but not least, daily/weekly/monthly online events are always a challenge. Drivers can check the results at the online leaderboards!
Summurizing DiRT Rally...
It's the game for rally addicted people. It will bring joy and good memories with offline career and online challenges. Game content is reach from rally and rallycross world. It's the best choice out there!
We need to mention DiRT Hellenic community where you will find people who love rally and simrally games. Looking forward to see you and compete on the communitie's championship.
Facebook Group: facebook.com/groups/dirthelleniccommunity
We tested the game with Thrustmaster T300RS Alcantara. We want to thank Enarxis Dynamic Media for sending the game for review.
All photos come from members of DiRT Hellenic community.