In the last year, due to professional obligations, I am often in Thessaloniki. I have made friends, I have met old friends and most importantly I have the opportunity to meet and share my passion with the "northern simracers" that we have known online for many years.
During the week I was in Thessaloniki, the organization of the Rally D.E.T.H. also took place! The Rally D.E.T.H. is a rally that since I started my involvement with motorsport, I wanted to be there either as a spectator or as a competitor.
Follow us on Social Media Facebook, Instagram, TikTok, YouTube & Twitter to be informed about our motorsport activities.
The ceremonial start, which due to the exhibition was moved to Aristotelous Square, was the best move by the organizing club. Aristotelous Square on Saturday afternoon was a hive of activity. Fifty entries crossed the start ramp with crowds of people around to applaud and later to watch the cars up close. It was a chance for me to meet drivers/simracers who were taking part in the race.
In the racing part on Sunday the race had 2 special stages which were done twice, within a distance of 30 minutes from Thessaloniki. Due to limited time because I had to go back to Tripoli I attended the special Livadi - Petrokerasa leaving Cholomontas for next time!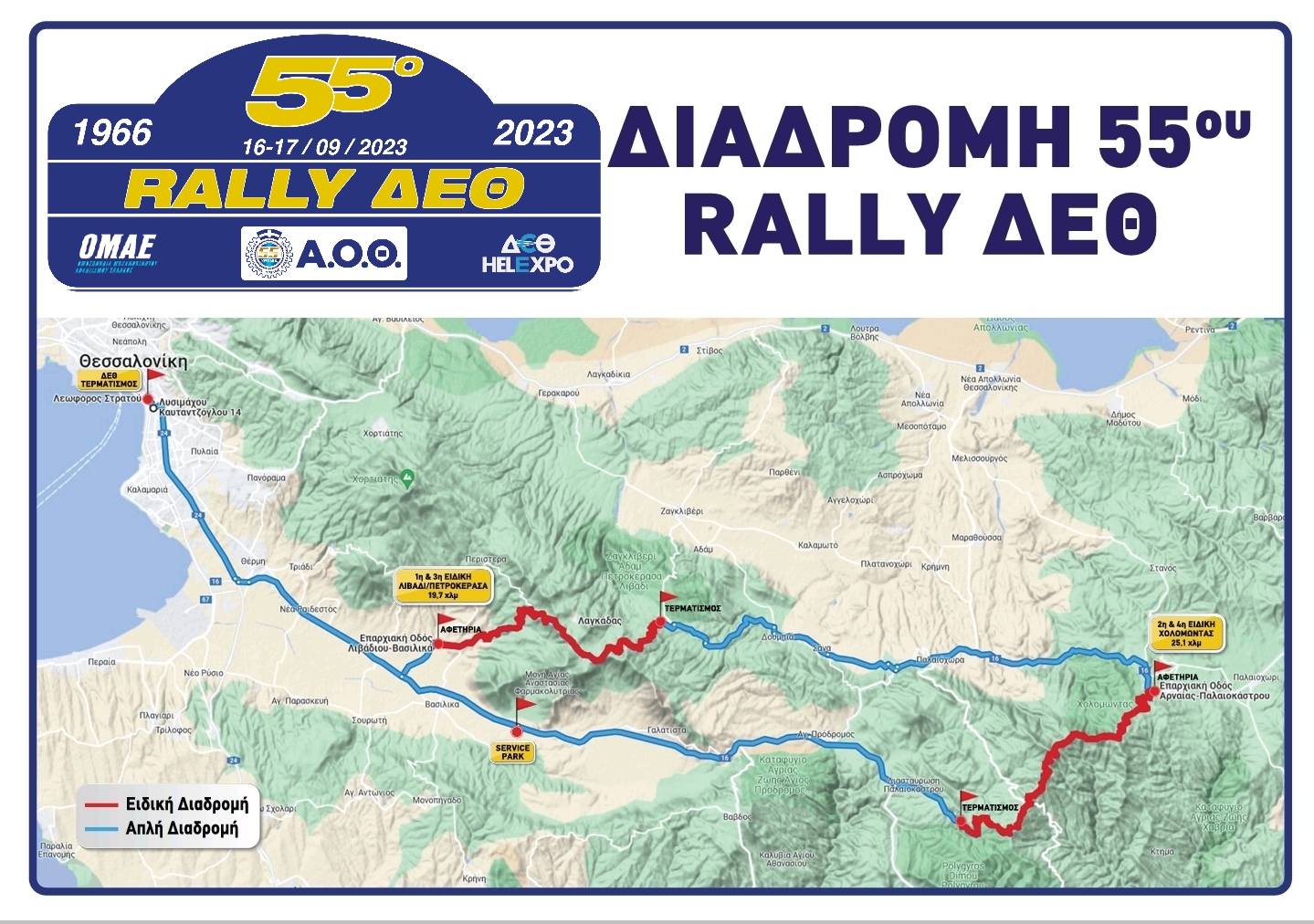 ​
Among the positives of the fast taste I got from the Rally D.E.T.H. is the start in Aristotelous Square that really reminded me of a celebration. The website of the rally https://rallydeth.gr is a good effort in the right direction. The special stages are next to Thessaloniki which easily attract people to watch.
My friend Vangelis got his first taste of rallying with me this weekend. His constant smile and positive comments made me feel very good.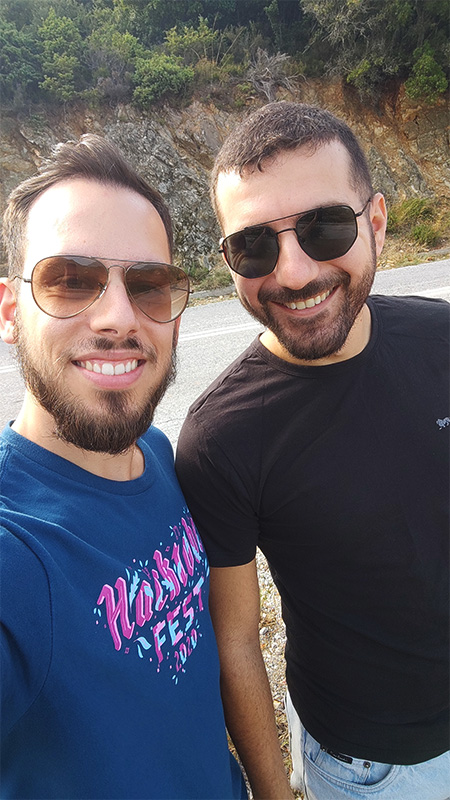 ​
Till next time!