Dirt games is a new championship that is always improving on every aspect. Dirt games is a time attack challenge with Cross-karts of 600cc, 750cc and open 4wd category. There are also rally-car category. The races take place at gravel circuits.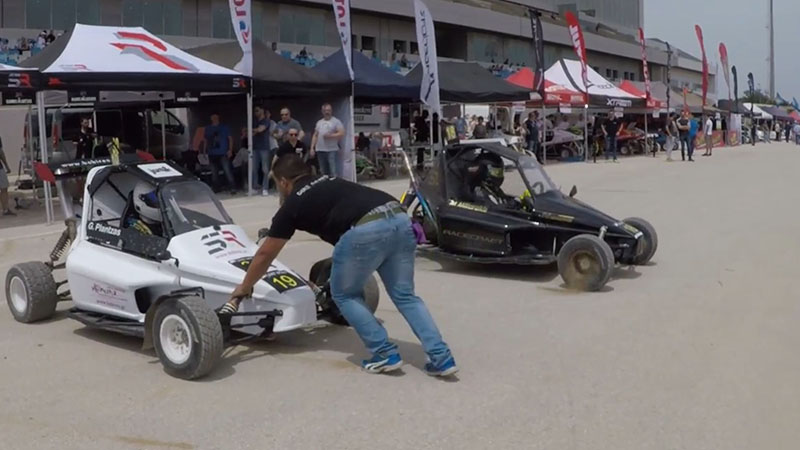 ​
Follow us on Social Media Facebook, Instagram, TikTok, YouTube & Twitter to be informed about our motorsport activities.
Along with my sister and my friend Vaggelis we watched a race. Weather was good and we enjoyed all the cross-karts racing. Two drivers started on every race and the had to beat the clock!
We enjoyed the gravel and the dust that we had missed all the year and we hope for the chance to drive a cross-kart in the future.
​