The racing season has started for 2023. Hellinic Motorsport Federation has published the schedule for the year. The first race, Pititsa Hillclimb 2023, gives us the opportunity to test the car on the mountain as well. After the HTTC Open Track Day we participated in September 2022,we didn't have the opportunity to drive the car again. Our participation at Pititsa Hillclimb 2023 was the occasion to test the car on the mountain and also to test my skills on a completely unknown road.
The preparation for this race started last weekend. The weather looked like it would be good on race weekend but that changed during the week. Arriving at Pititsa Hillclimb 2023 on Saturday morning the temperature was low and the road was damp. It had rained very heavily in the evening. But the organizing team did their best to clear the road as best they could from the dirt that had fallen on the route and deserve credit.
Follow us on Social Media Facebook, Instagram, TikTok, YouTube & Twitter to be informed about our motorsport activities.
Racing wise, we started off cautiously using the NanKang AR-1's we had used on track day. The first test pass was also the first reconnaissance ride with the race car on the mountain and on damp road. It takes a lot of concentration to be able to drive a race car. On the 2nd test pass the tarmac improved and I was able to push a bit more. I didn't manage to make a third pass.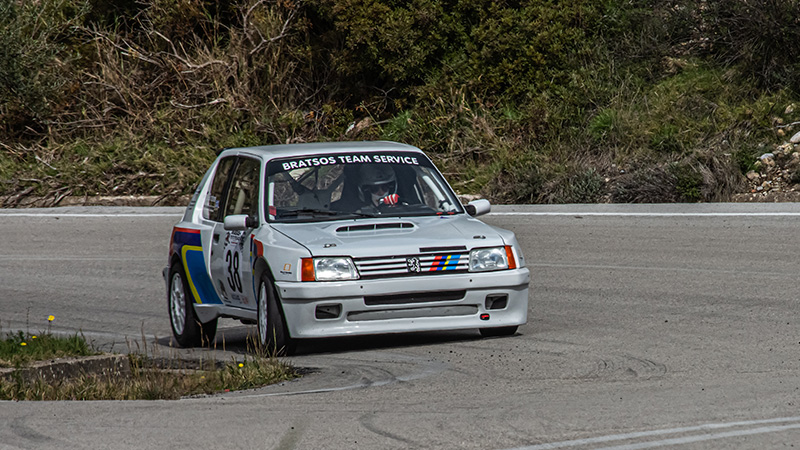 ​
On race day we had similar conditions to the practice sessions. The road was in better condition but where it was covered by trees it was damp. We made the decision to continue with the same set of tyres to have a safe race. In the two passes of the race I managed to improve my time and had a very good race.
​

I leave Pititsa hillclimb full of positive vibes but also with more experience. Thanks a lot to everyone who was with us this weekend on the mountain!

Till next time!!