My friend Christos Paravantis raced at 36th Rally Kentavros of the Greek Tarmac Championship. Volos was near the city i studied so it was a real chance for me to participate and be close to a rally team. Along with my father and 'manager' Teo we traveled to Volos.
It was my first time i watched a full weekend of a rally crew travelling and racing. I had the whole experience from setting up the tent, checking the car before and after tha stages until the final stage and rally finish.
Follow us on Social Media Facebook, Instagram, YouTube & Twitter to be informed about our motorsport activities.
It was a special experience that made me understand that a race needs lots of preparation and help you can get in order to finish a rally!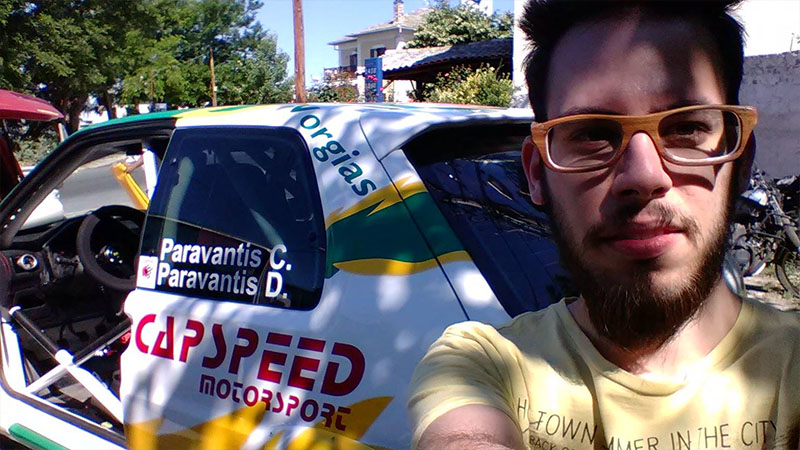 ​
​